COVID-19 has spread in the majority of countries around the globe and, as a virus that will continue to be present throughout the following months (perhaps years), we have to adapt to the "new normal", which implies incorporating permanent health and hygiene measures to protect ourselves, our families and communities.
As always, our patients' and team member's safety is our top priority. That's why, facing these unprecedented times, we have enhanced our already high sanitization and disinfection standards at DHI Mexico.
To minimize the risk of coronavirus transmission and provide a safer environment for everyone, we have taken the following additional precautionary measures:
Patient Guidelines
Temperature checks are being held before anyone is allowed to enter the clinic.
Using a facemask, applying hand sanitizer (which will be provided at the front desk) and cleaning your shoes in our disinfecting floor mat at the entrance, is mandatory.
Patients and visitors are being asked to come to the clinic alone, without companions.
We are encouraging visitors or patients who feel sick to stay home.
Any patient who has recently been present in highly-crowded cities or events, is being rescheduled.
Clinic Influx
Social distancing is being practiced at all times (as long as the nature of the activities allow us to do so).
We've reduced the number of appointments per day, hence reducing the number of team members needed to perform the procedures.
Hygiene Protocols
Everybody must wash their hands often with soap and water for at least 20 seconds.
Cleaning protocols on all areas and surfaces have been enhanced.
A strict disinfection cleaning routine is being held between each consultation / procedure.
Our medical team will be seen using full protective equipment, including – among other elements – KN95 face masks and safety googles.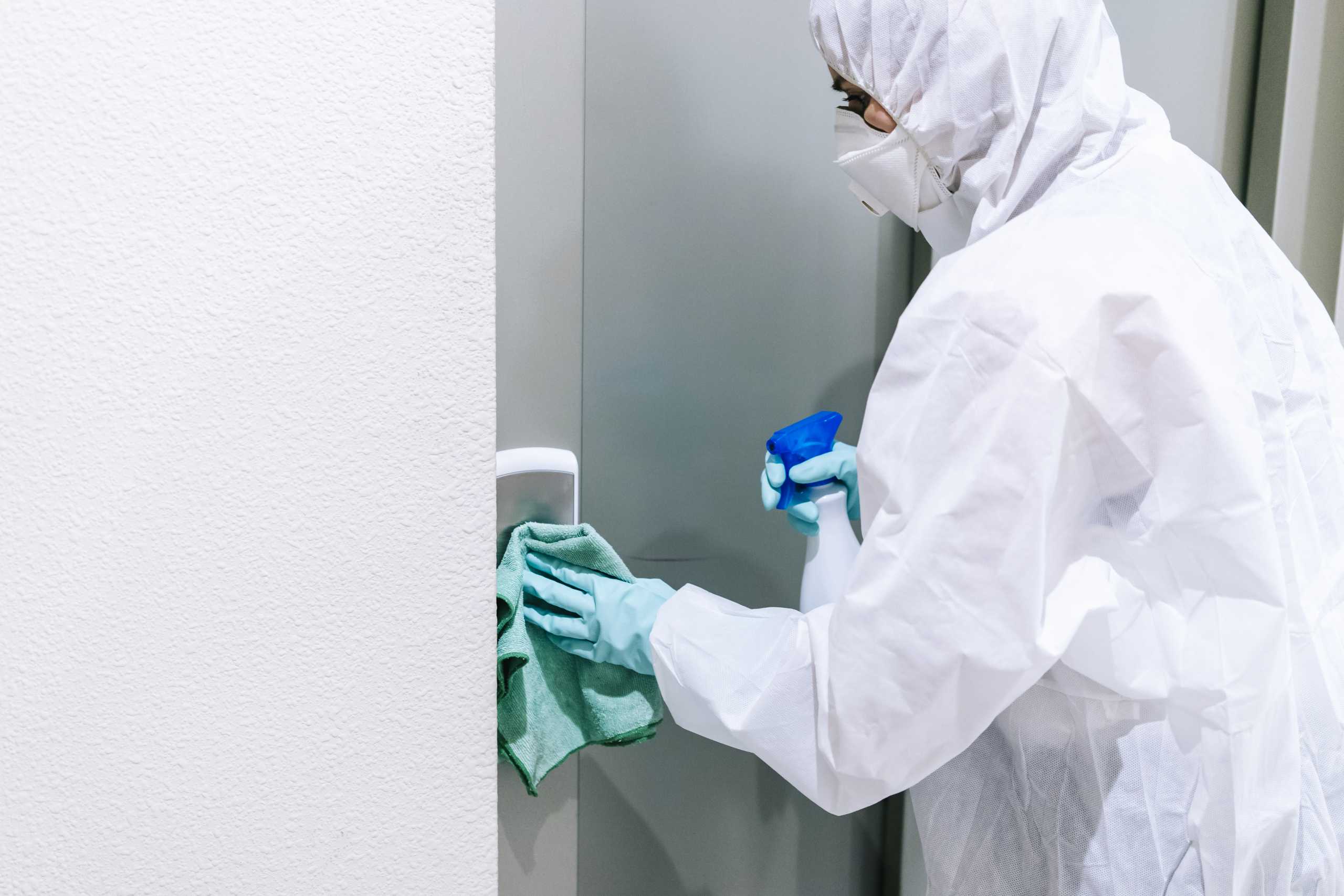 FREQUENTLY ASKED QUESTIONS
Do I need to physically go to the clinic to get a consultation?
No. You can schedule an online appointment with one of our hair specialists in Tijuana through Skype, FaceTime, WhatsApp, or Google Hangouts, from the safety of your home.
Can I cross the border for my

hair transplant procedure

or hair loss treatment?
U.S Citizens and permanent residents can come to Mexico for medical purposes and go back with no restrictions.
Please, feel free to contact us at (858) 832 4016 regarding any questions you may have regarding traveling to Tijuana.
Is DHI Mexico currently open?
Yes, we are now open!
Only one hair transplant procedure per day.
Maximum of 4 PRP sessions per day.
Maximum of 2 in-person consultations per day, per specialist.
We are carefully monitoring information from local US and Mexican health authorities to track how the situation evolves. As a team committed to excellence in service, we will continue to give you updates on how we are responding to the COVID-19 pandemic.