DHI Global Medical Group
Leaders in hair restoration since 1970
DHI Global Medical Group has been dedicated to the education, research, diagnosis, and treatment of hair and scalp disorders; for 48 years, successfully helping more than 200,000 patients with alopecia problems, in over 60 cities around the world.
Throughout these 48 years, DHI Global Medical Group, has made the most important contributions in the evolution of the hair restoration industry, continuously establishing new standards and introducing innovative techniques and medical treatments.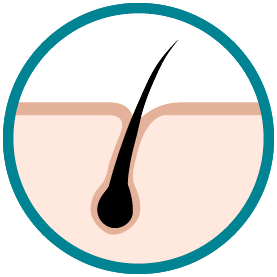 Aesthetic and precise implementation results in a guaranteed natural appearance for life.
Helps to give a more voluminous aspect in the restoration areas.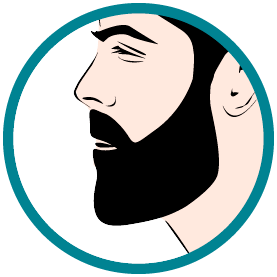 Rejuvenate your beard with our direct hair implant treatment.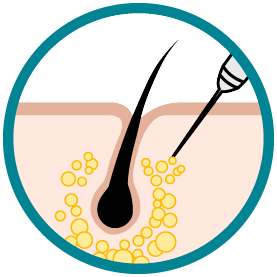 Stimulates natural hair growth.
Perfection of shape and density.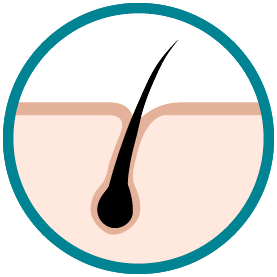 Hair Loss in Women
Specialized treatments for female hair loss.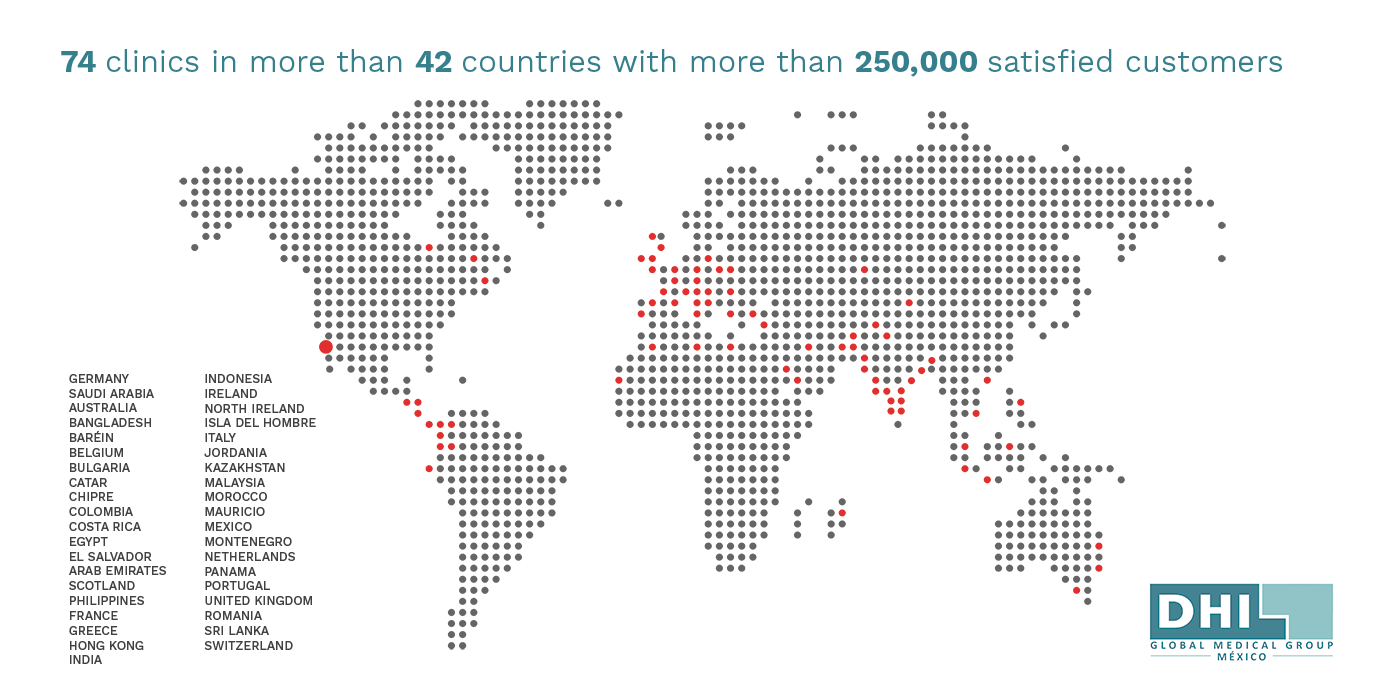 DIAGNOSIS OF HAIR LOSS
For DHI Global Medial Group, an accurate diagnosis is key to achieving a successful and permanent treatment.  Our specialized UDSA system allows us to examine each case individually and thus offer the best treatment with a personalized approach.
YOU ARE ONLY A CONSULTATION AWAY FROM RECOVERING YOUR HAIR
46+ years of experience in hair implantation
Permanent solution with 100% natural appearance
Minimally invasive; no cuts, no scars.
Best technique, recognized worldwide.