DHI Global Medical Group
Leaders in hair restoration since 1970
DHI Global Medical Group has been dedicated to the education, research, diagnosis, and treatment of hair and scalp disorders; for 48 years, successfully helping more than 200,000 patients with alopecia problems, in over 60 cities around the world.
Throughout these 48 years, DHI Global Medical Group, has made the most important contributions in the evolution of the hair restoration industry, continuously establishing new standards and introducing innovative techniques and medical treatments.
Hair Transplant Before and After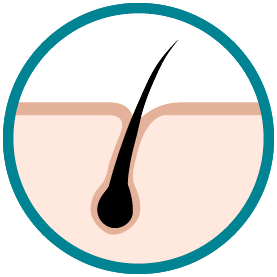 Aesthetic and precise implementation results in a guaranteed natural appearance for life.
Helps to give a more voluminous aspect in the restoration areas.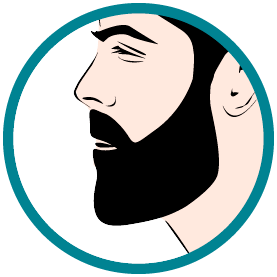 Rejuvenate your beard with our direct hair implant treatment.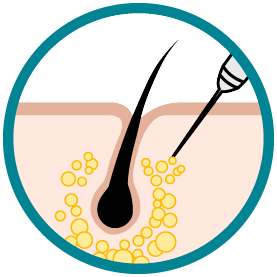 Stimulates natural hair growth.
Perfection of shape and density.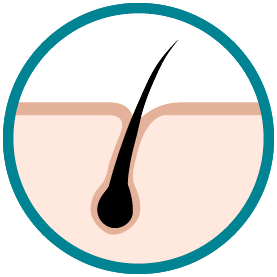 Hair Loss in Women
Specialized treatments for female hair loss.
Why Tijuana México
Have you been considering hair restoration surgery? If so, you've probably searched for doctors in your area and trying to find out what the average price of the procedure is. It's likely that once you saw the high prices, you decided to halt your search. The cost of hair restoration surgery in the United States and Canada are one of the most expensive countries in the world, as it is common that they charge tens of thousands of dollars. However, the dream of a beautiful full head of hair doesn't need to end there. Instead, you need to consider Tijuana, Mexico.
A Fraction of the Price
Medical costs in Mexico are substantially less than in the United States, yet you receive the same or even superior level of care. There is a reason why so many American residents (specially those living close to the border) come to Mexico for all their medical and dental needs. In Mexico, the cost for a hair transplant is 30% to 50% lower than what you'd pay in the U.S. Plus, while you can find hair transplant options in Europe, you must deal with flying across the globe and paying for expensive hotels. When visiting DHI Tijuana you can fly to San Diego, we'll have a driver pick you up in the airport and drive you across the border into Mexico, in only 20 minutes!. After the procedure is done, some clients decide to return to the United States that same day or the day after. This saves our patients not only money, but valuable time compared to other international options.
You Know Who's Performing the Hair Transplant
The quality of your transplant comes down to who's performing the transplant. In many locations, including the United States, the doctor is not involved in the procedure other than making the sale. In most clinics, the procedure is done by nurses or technicians. However, in DHI Tijuana, Dr. Georgina Curiel will be the only person in the medical staff that will touch the patient while she performs 100% of the surgery as her nurses assist her. "La Doctora del Cabello" (The Hair Doctor), as she is now known, is also the only hair transplant specialist in North America who has been certified in the DHI technique by the London Hair Restoration Academy.
If you're considering a hair transplant, at DHI Tijuana, Dr. Georgina Curiel offers the highest level of care at an affordable price and completely natural looking results.
Medical tourism is an increasingly popular trend among people around the world seeking medical treatment. Lower cost care and higher […]
Advanced cosmetic treatments such as hair transplants are gaining a rapidly growing […]
Do you wonder how much a hair transplant costs in Mexico?
Quoting a hair transplant is […]
YOU ARE ONLY A CONSULTATION AWAY FROM RECOVERING YOUR HAIR
46+ years of experience in hair implantation
Permanent solution with 100% natural appearance
Minimally invasive; no cuts, no scars.
Best technique, recognized worldwide.